Mentoring Program
Jump to navigation
Jump to search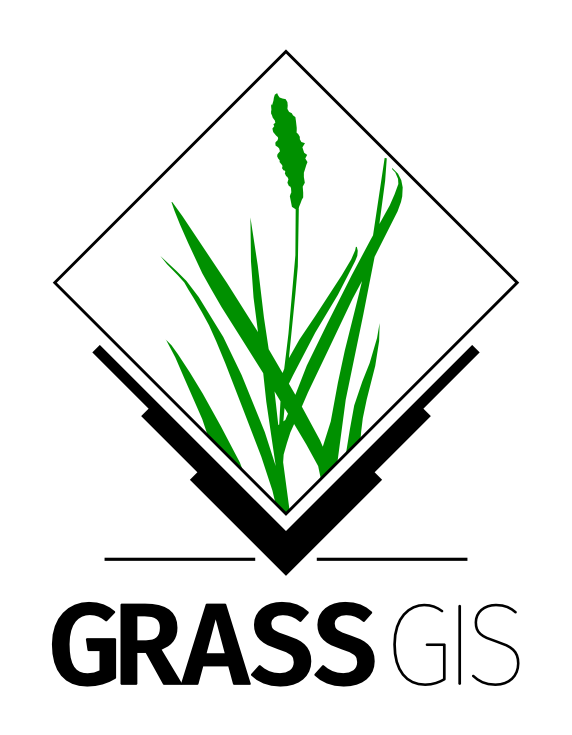 The GRASS GIS project offers a mentoring program to help students, researchers, and software developers integrate GRASS GIS into their projects.
The mentors hope to grow the GRASS community, so if you are new to GRASS GIS or open-source development in general, this program is for you.
Topics
The use cases include (but are not limited to):
developing workflow that uses GRASS GIS e.g., through Python, Bash, R API,
contributing a research tool for GRASS GIS in Python, C, or C++,
help with running GRASS GIS on a high-performance cluster,
integrating GRASS GIS in another software.
Why to Apply
You will:
receive mentorship by experienced GRASS developers;
work on a project of your choice;
use GRASS GIS in the most efficient way for your use case;
Additionally, you may be able to turn a part of your project into a contribution to GRASS GIS. If you do that, you will:
make your work more accessible;
preserve your work for future;
get recognition for open-source contribution.
Mentoring
Mentoring will be provided free of charge by experienced GRASS developers in one-on-one setting allowing for remote and asynchronous communication.
Mentors will work with participants to select the most appropriate and efficient tools and techniques to run and integrate GRASS tools into the participants' workflow and provide advice and feedback during the implementation. Mentors will try to be flexible to accommodate the timing of participants' projects.
Eligibility
The program is open to people from all walks of life regardless of employment or student status. Projects on beginner technical level are welcome. You may be asked to demonstrate your skills for more advanced projects.
The project must use GRASS GIS or contribute to GRASS GIS. Mentors are not able to support other parts of the project, e.g. research aspect or interfacing other software, as part of this program.
The project and applicant eligibility is evaluated by the mentors who may suggest the applicant to modify the proposed topic to make it more suitable for the program or applicant skill set. The final decision on eligibility, admission, and continuation is at the discretion of the mentors.
How to Apply
Fill out the application form or contact mentors directly (see below).
Mentors
Acknowledgements
The funding to cover the time of mentors is provided by the U.S. National Science Foundation, award 2303651.